Welcome to Partners Press, Inc.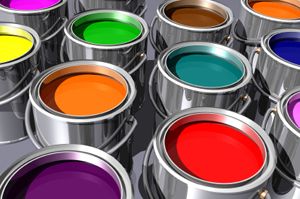 Partners Press offers a wide range of print services, including digital & offset printing, binding & finishing, mailing services, fulfillment & shipping.
Contact us for a free quote. We pride ourselves in providing ultimate convenience to our customers.
Hot Off The Press
Positive work environments cultivate happy employees, who then write raving company reviews. These reviews help create good buzz for the company.
Lights…Camera….Action! Video is an opportunity for your business to tell a story in a compelling way. While we can't promise that it'll make you the next George Clooney, we can promise that if done correctly, it can be a great marketing tool for your business.
Sometimes when you do something over and over again, the results can become stagnant. That's why it's a great idea to mix it up when it comes to your marketing strategy!