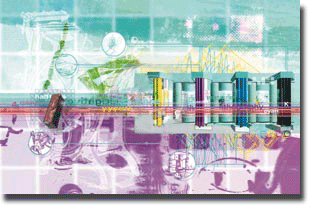 This section is designed to help you get familiar with Partners Press. We serve a wide geographic area – Long Island to Virginia and from the Jersey Shore out to Erie- and, while we may talk quite often, you may not know us as well as we'd like. If you want to meet our staff, find out how we got started, where we hope to go, and just what makes us tick- you're just a click away.
We LOVE company! If you'd like to visit our plant, there is a map and directions on the Location tab.
It really is important to us that you know who we are. We're confident that you'll like what you see.