Welcome to Partners Press, Inc.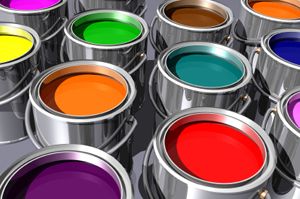 Partners Press offers a wide range of print services, including digital & offset printing, binding & finishing, mailing services, fulfillment & shipping.
Contact us for a free quote. We pride ourselves in providing ultimate convenience to our customers.
Hot Off The Press
How will you help beat the heat and provide some marketing relief? It's time to get creative as summertime rolls around and brand your business in the community.
Spring may be coming to an end but it's never too late for a little spring cleaning—especially when it comes to your marketing plan.
Email marketing gives you the opportunity to reach your target audience virtually and with little cost. When done correctly, email marketing can be a lucrative tactic for your small business.