Welcome to Partners Press, Inc.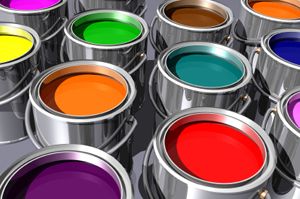 Partners Press offers a wide range of print services, including digital & offset printing, binding & finishing, mailing services, fulfillment & shipping.
Contact us for a free quote. We pride ourselves in providing ultimate convenience to our customers.
Hot Off The Press
While there might not be "official" rules to magically make your marketing materials a success, these are some tried and true tactics to help you get the results you're seeking.
2021 is the perfect opportunity to start generating video content for your marketing efforts, or to spruce up the ideas you already have.
2021 is finally upon us, and with it comes a renewed sense of hope. Take this time to consider what's been holding your business's marketing tactics back.