Welcome to Partners Press, Inc.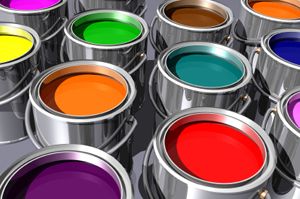 Partners Press offers a wide range of print services, including digital & offset printing, binding & finishing, mailing services, fulfillment & shipping.
Contact us for a free quote. We pride ourselves in providing ultimate convenience to our customers.
Hot Off The Press
There's no need to wait to network! Use both digital and traditional methods to reach even more people than before.
Let's talk about what mobile optimization is, why you should be doing it, what platforms you should consider and how you can take advantage! 
From engaging videos to captivating written content, the opportunities for content marketing are endless. Leverage your audiences and the audiences of others to get your message out into the world.