Welcome to Partners Press, Inc.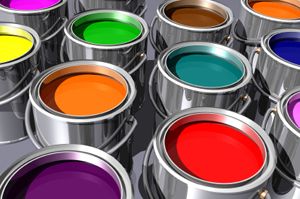 Partners Press offers a wide range of print services, including digital & offset printing, binding & finishing, mailing services, fulfillment & shipping.
Contact us for a free quote. We pride ourselves in providing ultimate convenience to our customers.
Hot Off The Press
Get out there and frighten your potential customers with how much they're going to love you.
Did you know that the average person checks their email inbox 15 times a day? That's why it's a no-brainer to start an email marketing campaign.
Your business's website is the perfect launching pad for enticing potential customers through the power of your own voice—with blogging.