Welcome to Partners Press, Inc.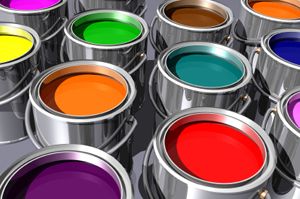 Partners Press offers a wide range of print services, including digital & offset printing, binding & finishing, mailing services, fulfillment & shipping.
Contact us for a free quote. We pride ourselves in providing ultimate convenience to our customers.
Hot Off The Press
Don't let your potential customers be the ones who got away. Take the time to invest in a website that works
There are billions of people out there searching social media sites every day. Make sure your business is ready to go fishing in that deep social media sea for potential customers.
Content helps small businesses establish authority and expertise in an industry, as well as garners leads that may not have existed. So, what are you waiting for?