Welcome to Partners Press, Inc.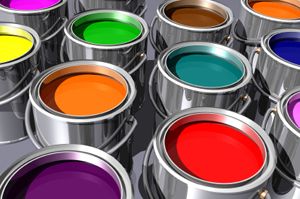 Partners Press offers a wide range of print services, including digital & offset printing, binding & finishing, mailing services, fulfillment & shipping.
Contact us for a free quote. We pride ourselves in providing ultimate convenience to our customers.
Hot Off The Press
At the core of marketing is the idea that you need to get your message or product in front of as many people as possible who are considered qualified potential buyers. With each generation comes a new idea or a new way of doing business.
We may not be able to do team building in-person, but there are still various ways to ensure your bonds come out stronger than ever.
If a marketing campaign goes out to the world and you didn't track it, does it make an impact? Maybe, but you'd never know it.