Welcome to Partners Press, Inc.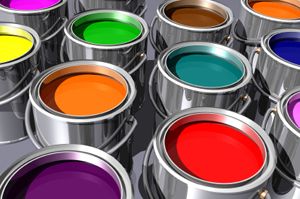 Partners Press offers a wide range of print services, including digital & offset printing, binding & finishing, mailing services, fulfillment & shipping.
Contact us for a free quote. We pride ourselves in providing ultimate convenience to our customers.
Hot Off The Press
What is evergreen content and why is it so important? Let's dive in and see how you can start optimizing evergreen content.
How can businesses and individuals best reach out to consumers during the new spring season? Luckily, we have five super springtime marketing ideas to get you started.
Check out some of the ways humor can help your marketing campaigns, and even a few tips to establish your brand of humor.