Welcome to Partners Press, Inc.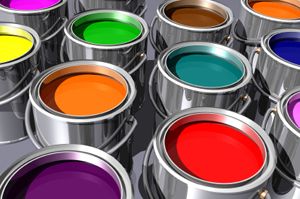 Partners Press offers a wide range of print services, including digital & offset printing, binding & finishing, mailing services, fulfillment & shipping.
Contact us for a free quote. We pride ourselves in providing ultimate convenience to our customers.
Hot Off The Press
With the right audience and the right business, direct mail marketing can have a powerful presence in any brand marketing strategy.
When it comes to a business's online presence, carefully-crafted calls to action are vitally important. A CTA that draws visitors in and generates constructive leads will result in higher engagement and increased customer sales.
There's no doubt about it—the future of marketing lies in videos. Which means, if a business wants to stay current on the latest marketing trends, it should have a comprehensive video strategy.