Welcome to Partners Press, Inc.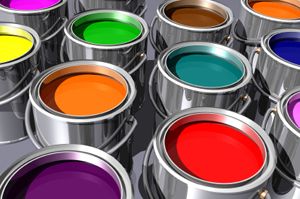 Partners Press offers a wide range of print services, including digital & offset printing, binding & finishing, mailing services, fulfillment & shipping.
Contact us for a free quote. We pride ourselves in providing ultimate convenience to our customers.
Hot Off The Press
Your business will go far by staying relatable and posting often, as well as teaming up with local businesses and hosting contests.
In this digital world, remember that you can make connections from, well, virtually anywhere! Expand your reach and discover the new opportunities and endless possibilities that come your way.
When it comes to maintaining your business's blog, it's a great idea to have some help to keep your content fresh and add new perspectives.